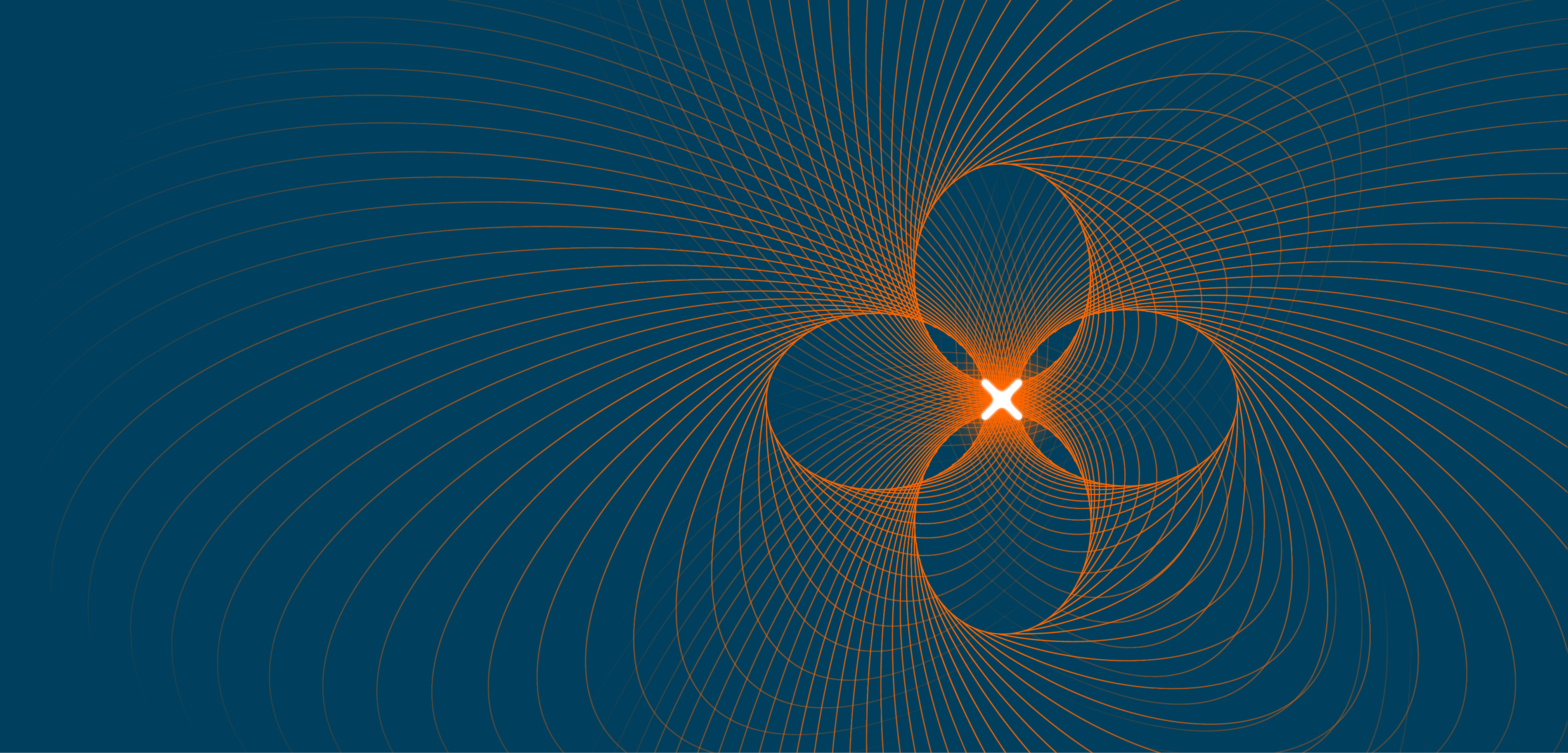 Harness the
Power in Complexity
Nexial is a strategic thinking consultancy.
We engage and equip people with the tools and skills to drive sustainable transformation.
We combine insights, systems maps and a digital platform to amplify impact.
We are all immersed in multiple systems, all of the time.
They can be wickedly difficult and time-consuming to navigate.
Yet, complex systems are sophisticated and powerful. We help you harness the power in complexity to meet the demands of your challenge.

What is your challenge?
To strategise & design sustainable operating models
To create forward-looking & innovative solutions
To build pathways to thriving cities
To design equitable & regenerative systems
To catalyse radical collaboration across networks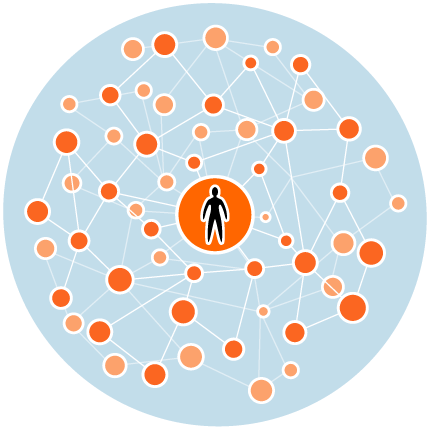 Let's get ambitious.
Travel Through Complexity
While the need for system change is often clear, making change happen requires the right approach.
We bring decades of experience, diverse expertise, creativity and tools along with loads of energy to set you up for the journey.
We equip you with the knowledge, skills and tools to perform better in situations of complex, rapid and demanding change.
Our offer
Nexial brings long experience of diving deep into complex problems, and providing valuable strategic insight to stretch your ambitions.
We facilitate explorations, with or for your team – along with other stakeholders – of the systemic nature of your challenges & opportunities.
We co-create system maps to make complexity tangible and approachable. Visual tools make it easier and more fluid explore options as you design your strategy and build your action plans.
A digital platform enables groups to integrate and share their knowledge and learning; enhancing collaboration and strengthen the impact of their collective work.
"Seeing myself on the map and exploring with other colleagues all the relationships made me realize how I could influence changes in many different ways. It gave me a strong sense of agency."

Workshop participant
How We Work
No two adventures are the same.
Projects are tailored to each traveller's needs & ambitions.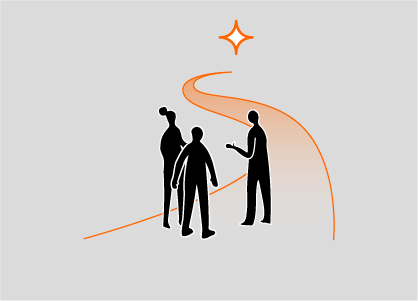 A well-planned approach is essential. We work with you to define the problem and the critical dimensions to be explored. Together we plan the project and align on the best path forward.
Plan the Journey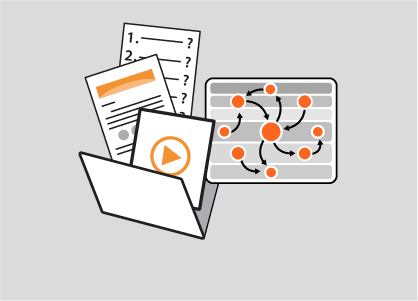 We gather and integrate the best available knowledge and diverse perspectives to generate insights and create a comprehensive view of the system.
Research, Analyse & Map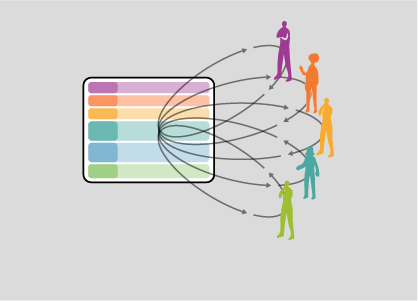 We facilitate collective intelligence with engagement approaches that promote efficient collaboration, create shared purpose, and drive meaningful, coherent change.
Engage & Drive Action